More Than 40% of All Foreign Buyers of Luxury Homes in the U.S. Are Chinese.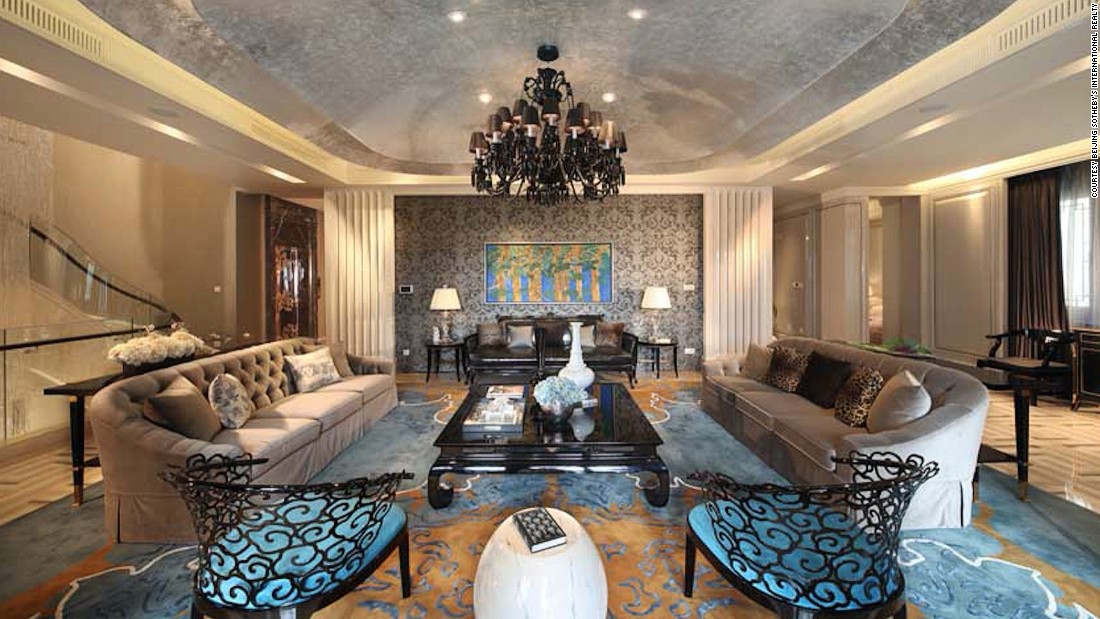 Chinese buyers purchased more homes in the U.S. — and at higher prices —than any other international buyers.
In fact, 42% of foreign buyers who purchased homes worth $1 million or more in the U.S. between April 2015 and March 2016 were Chinese, the National Association of Realtors (NAR) reported.


Out of all buyers from mainland China, Taiwan and Hong Kong, about 27% bought homes valued at $1 million and higher, according to an NAR analysis completed for Mansion Global.
By contrast, only 4% of all Canadians — the second-largest group of foreign buyers in the U.S. — bought homes for $1 million or over.
The portion of Chinese buyers in the higher-end residential properties made a difference in the average prices paid by Chinese and Canadian buyers. The former paid an average of $936,615, while the average price for Canadian buyers was $332,072.
"This can be attributed to the tendency of Chinese buyers to purchase residential properties in central cities and suburban areas with relatively higher property prices — such as California, Washington, and New York," said Gay Cororaton, Research Economist at NAR and co-author of the 2016 Profile of International Activity in U.S. Residential Real Estate. "In contrast, Canadians mostly purchased residential properties in Florida and Arizona, where properties may be cheaper."
Across all international buyers, 10% purchased $1 million-plus homes, a number that remained unchanged since NAR's report from last year, which covered a period from April 2014 through March 2015.
This year's report found that California was the most popular destination of international homebuyers of luxury property; 39% of homes $1 million and over purchased by foreign buyers were located in the Golden State. Homes in Florida and New York tied for second place, with each seeing 14% of luxury sales.
Top Four Luxury Markets for Foreign Buyers
State
Percentage of $1 million-plus homes sold to foreign buyers
California
39%
Florida
14%
New York
14%
Washington
6%
Source: National Association of Realtors
Contact Info
Mattie Wei
WeChat mattiewei2013
DRE#
:
01360051
Mattie Wei Real Estate Team
39644 Mission Blvd, Fremont, CA 94539